About Us
We offer security solutions for a range of commercial and industrial properties, as well as retirement communities in eastern Pennsylvania and southern New Jersey.
Our Mission
We look at the world differently, so you don't have to.
Our Leadership
Our leadership team understands what it takes to not only protect your assets, but to build strong relationships with our clients.
We are here when you need us, at every step. Our team is available 24/7/365 to answer your questions or address your concerns, including our leadership team. We share our cell phone numbers so that you can always get the answers and service you need and deserve.
Why Choose Us
Our services can be fully customized to your needs. Protecting your organization and staff is important. To ensure we attract and retain the best talent, we go above and beyond to treat our team as we would all want to be treated. Our security officers are proud to be a part of our team, as well as yours.
Our Promise to You
We take great pride in providing safety and security for all our clients. Our commitment to integrity with both our clients and employees enables us to bring success to every partnership.
Call or email us today to schedule a security consultation.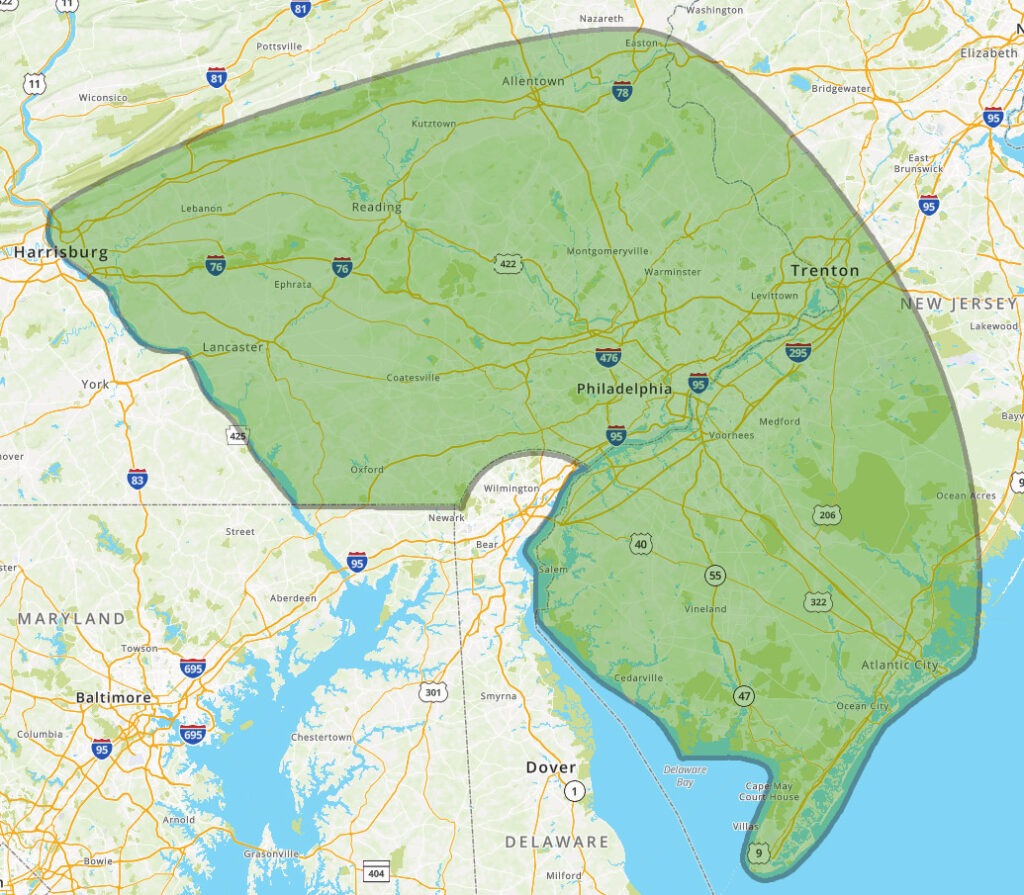 Where we serve
We serve southern New Jersey and eastern Pennsylvania, including:
Philadelphia, PA
Allentown, PA
Bethlehem, PA
West Chester, PA
Downingtown, PA
Lancaster, PA
Harrisburg, PA
Atlantic City, NJ
Trenton, NJ
…and more.
Discover how we can serve you
We're here to meet your security needs. Contact us today to learn more.