Our Services
GuardPro Security is committed to protecting every client we serve. We provide the best possible service for industrial, commercial, and office properties, as well as retirement communities in Pennsylvania and New Jersey. We specialize in:
Factories / Warehouses
We offer a cost-effective trustworthy and reliable uniformed security presence to protect your facility from theft and harm.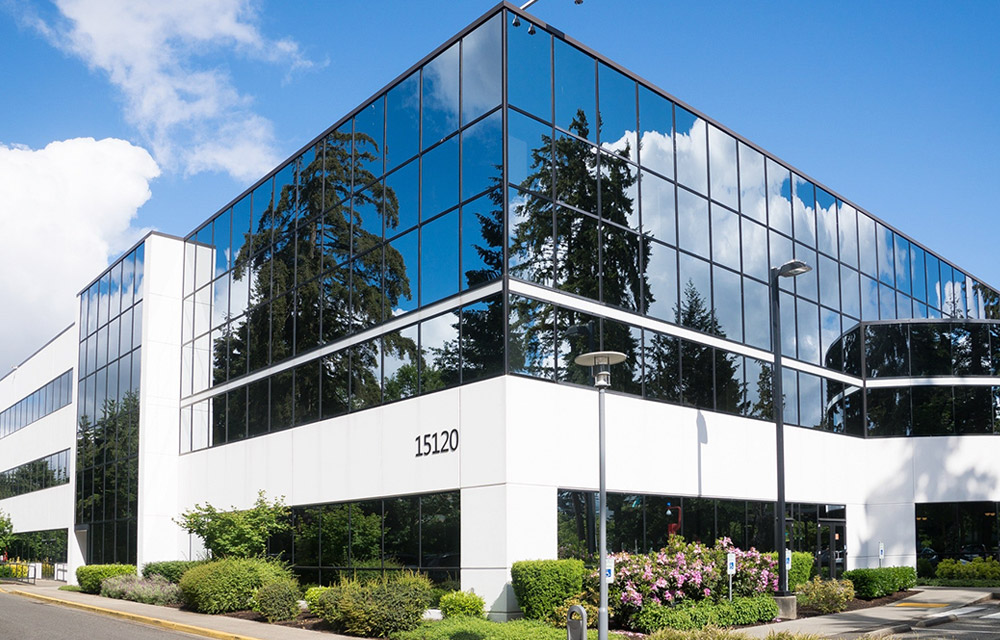 Office Buildings
Improve your site's tenant experience, keep your tenants safe as you reduce liability and deter crime.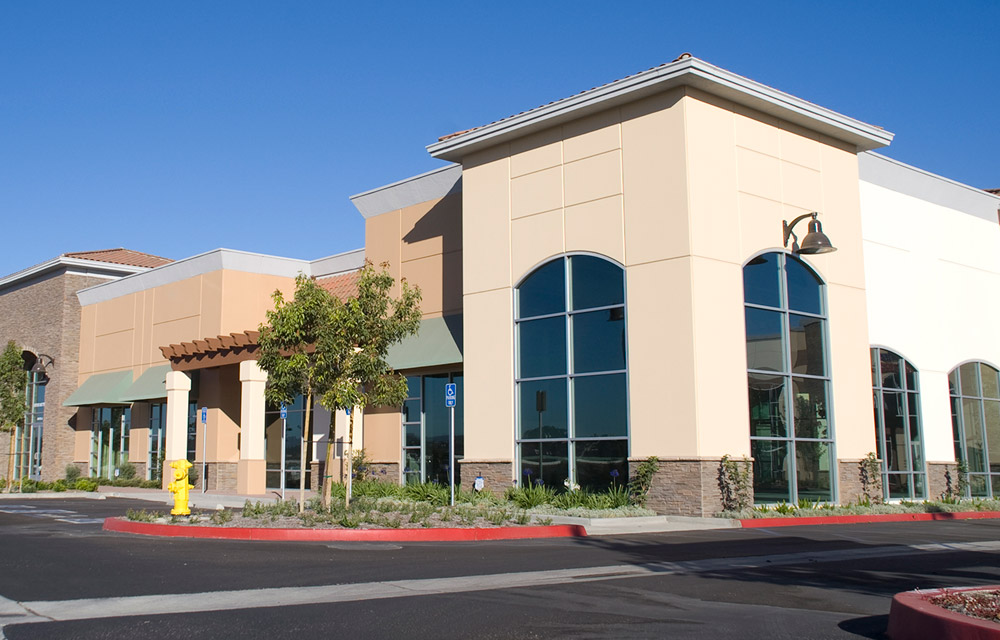 Commercial Properties
Our security officers are dedicated to keeping your commercial / retail property safe for business employees and their customers.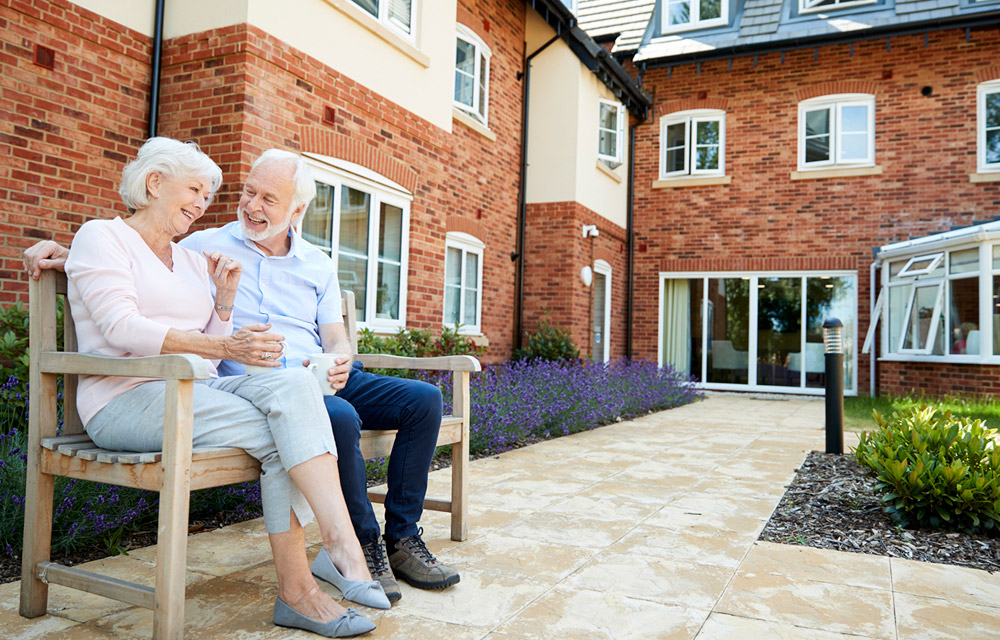 Retirement Communities
Whether you need one guard at a reception desk or a team of security officers to monitor your community, GuardPro will provide the protection your retirement community needs.
Discover how we can serve you
We're here to meet your security needs. Contact us today to learn more.